Check out the new photos of Quadrant apartments in Bucerias
April 15, 2021 8:28 pm
Quadrant is high added value at pre-sale prices!
Yesterday, I visited the beautiful Quadrant apartments in Bucerias. And I took the opportunity to take some pictures, which might be of interest to you if you are thinking of investing in one of these modern apartments in this privileged location.
I invite you to see the recently taken photos and have the latest information on the project so that you can visit the development and fall in love in person with the apartments with their modern finishes and the beautiful views they offer of the sea.
Quadrant apartments enjoy convenient proximity to the beach and the town of Bucerias and of course plenty of accessibility so you can walk down to the sand, enjoy the rich gastronomy, the shops, experience the relaxing local lifestyle or stroll the streets and surrounding beach communities such as Nuevo Vallarta, La Cruz de Huanacaxtle, etc. Or perhaps enjoy the local tourist attractions or visit the city of Puerto Vallarta.
We have recently made the opening of the second tower. Now is the time to take advantage as both towers are still in pre-sale. The first tower is 70% sold and tower 2 is selling fast as well.
In Tower 1, which is now fully completed (and almost fully handed over to its respective owners), delivery is immediate. There are still 10 units available for sale, all elegant 2 or 3 bedroom apartments with modern finishes starting at $4,152,000.00 MXN ($208,310.00 USD approx.).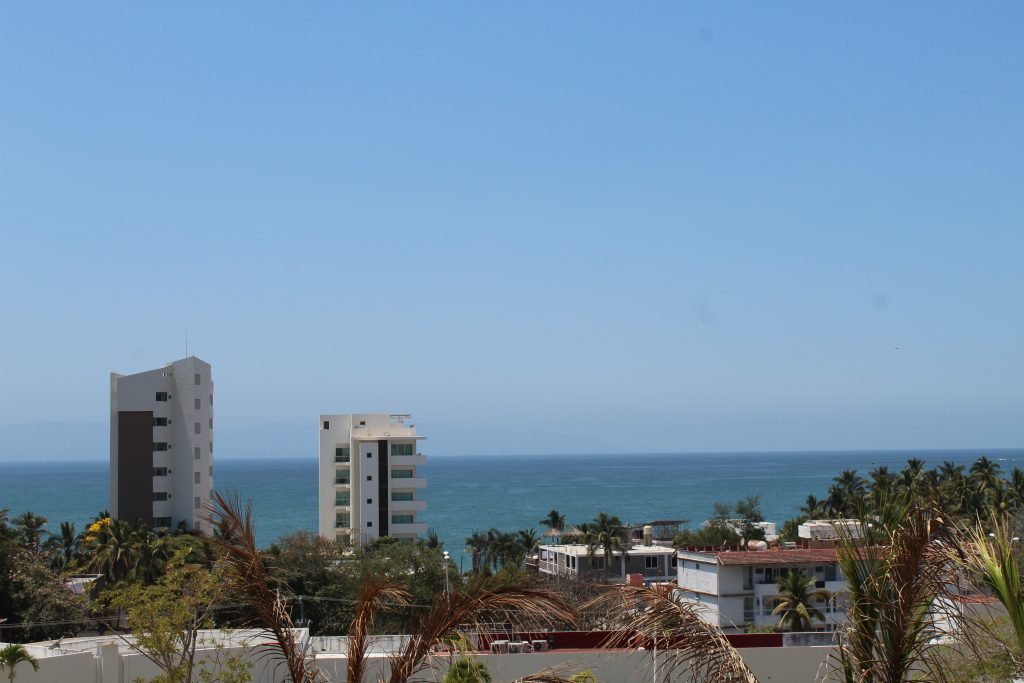 Purchase options: bank credits, cash payment, mixed (using FOVISSTE or INFONAVIT).